Tim Dawes
Related websites
Elsewhere
Tim Dawes is a consultant and trainer specializing in turning compassion into a teachable, repeatable skill that makes anyone more effective in a negotiation.
Tim developed a revolutionary program for training healthcare workers that combined aspects of emotion coaching, nonviolent communications (NVC), and Tactical Decision Making Under Stress (TADMUS). The training equipped medical staff to create immediate rapport an Excellent Experiences has been called "an important contribution to the humanization of healthcare" and "the antidote to what's missing in nursing education."
He's taught influence and negotiation skills at high-tech companies such as Microsoft, Clearwire, and Marchex.  Tim also developed and ran a series of experiments to forecast the outcome of negotiations. Currently, he's working with FreedomProjectSeattle to gain backing for teaching compassion skills in Washington State prisons to help inmates be more successful and reduce recidivism.
Talks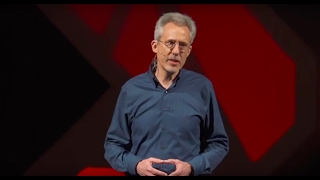 When we think of power, we think of force. But is force always the best option? Negotiator and trainer Tim Dawes demonstrates the power of compassion to influence, lead, and create better outcomes in business and everyday life. Using three remarkable and true stories, Tim shows how re-imagining compassion as a practical set of skills […]