Saturday, November 19 – McCall Hall
This year's theme reinforces our sense of community, which is greater than the sum of the parts. It signifies the aspiration of creating a tomorrow greater than today and asks when is greater than enough?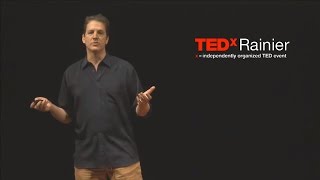 What's a technology that could lead to the greatest improvements in health and longevity in the developing world? The toilet.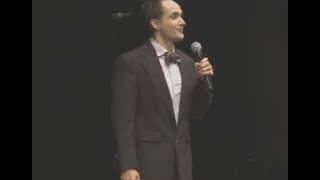 Acrobatic Conundrum
18:16
A circus performance shows how together we can be greater than the sum of our parts.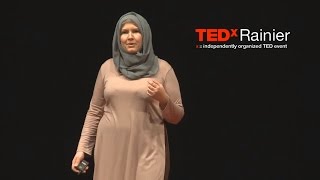 Using a new superhero, Ms Marvel, as a parallel for the challenges of a misunderstood generation – the millennials.
---
October 13, 2016
Adventure
We're excited to partner with this one-of-a-kind cocktail bar for an event where you will experience a special TEDxSeattle cocktail and engaging conversation centered on sharing ideas.
October 15, 2016
Adventure
The fun begins bright and early with a STEM seminar, discussion of the science behind iFLY, and then take flight in wind speeds of up to 200 miles per hour!
October 28, 2016
Adventure
Astronomy on Tap features accessible, engaging science presentations on topics ranging from planets to black holes to the beginning of the Universe.
What is TEDx?
In the spirit of ideas worth spreading, TED has created a program called TEDx. TEDx is a program of local, self-organized events that bring people together to share a TED-like experience. Our event is called TEDxSeattle, where x = independently organized TED event. At our TEDxSeattle event, TEDTalks video and live speakers will combine to spark deep discussion and connection in a small group. The TED Conference provides general guidance for the TEDx program, but individual TEDx events, including ours, are self-organized.