TEDxRainier 2013
Details
Here in Seattle we have rethought aviation, what computers can be, what our parks and open spaces are, what a coffee house can be, and much more. Seattle's minds have long been at the forefront of rethinking essential questions for decades.
Speakers
The writing of Lyanda Lynn Haupt is at the forefront of the movement to connect people with nature in their everyday lives.
Talks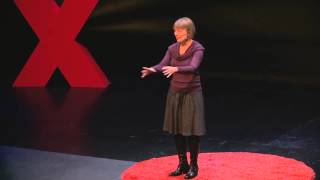 Life in the city is commonly at odds with our concept of nature, wildlife, and natural beauty—but we're just not paying close enough attention.