Greater Than reinforces our sense of community which is greater than the sum of its parts.
It signifies the aspiration of creating a tomorrow greater than today and asks who inspires you to be greater than?
Featured Speakers
Skeptical Scientist
Ranae Holland
"I've always had a natural curiosity for the unknown. It is the driving force that motivates me to search the world for an animal I don't believe to exist." Full bio
Negotiator
Tim Dawes
"We confuse compassion with kindness and sacrifice. There's a better form of compassion that gives you power where force fails." Full bio
Accidental Theologist
Lesley Hazleton
"Death gives shape to our lives -- creates the narrative arc, from beginning to end, that gives real meaning to the idea of life as a journey, with all its discoveries along the way." Full bio
All TEDxSeattle 2016 Speakers
---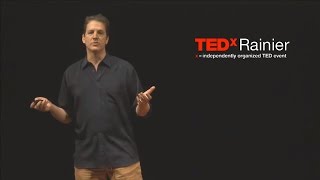 What's a technology that could lead to the greatest improvements in health and longevity in the developing world? The toilet.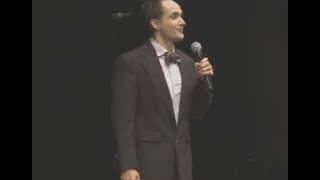 Acrobatic Conundrum
18:16
A circus performance shows how together we can be greater than the sum of our parts.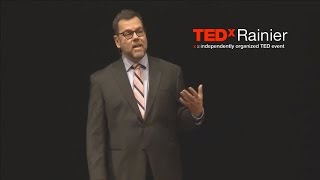 Making the case for thinking more broadly about what a marijuana user is and could possibly be.
---
October 28, 2016
Adventure
Astronomy on Tap features accessible, engaging science presentations on topics ranging from planets to black holes to the beginning of the Universe.
November 19, 2016
TEDxSeattle
Announcing our 2016 speakers. Check back as we post more details over the next two weeks. Speakers Elizabeth Arnold Journalist, Former NPR Reporter Tim Dawes Negotiator, coach Oren Etzioni Allen Institute on Artificial Intelligence CEO Lesley Hazleton Author, philosopher, accidental theologist Ranae Holland Biologist, TV host Alexis Kaushansky Center for Infectious Disease Research asst. professor Eliaichi […]
What is TEDx?
In the spirit of ideas worth spreading, TED has created a program called TEDx. TEDx is a program of local, self-organized events that bring people together to share a TED-like experience. Our event is called TEDxSeattle, where x = independently organized TED event. At our TEDxSeattle event, TEDTalks video and live speakers will combine to spark deep discussion and connection in a small group. The TED Conference provides general guidance for the TEDx program, but individual TEDx events, including ours, are self-organized.