Thank you to everyone–attendees, volunteers, partners, and speakers–who made "Changing Places" an amazing day. We're working on the getting the speaker videos completed. Look for updates here, in our newsletter, and on our Facebook page.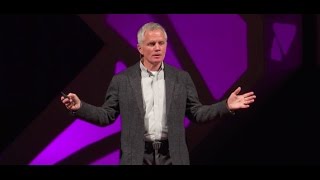 Scott explains how architectural design can solve–or make—problems. With shapes, materials, and plants as design elements that make a workspace work, his architecture firm's designs projects with employees and the neighborhood in mind.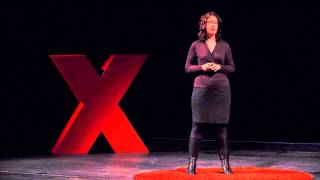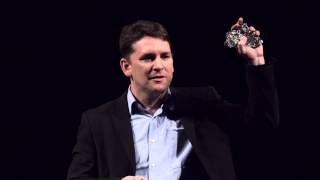 ---
What is TEDx?
In the spirit of ideas worth spreading, TED has created a program called TEDx. TEDx is a program of local, self-organized events that bring people together to share a TED-like experience. Our event is called TEDxSeattle, where x = independently organized TED event. At our TEDxSeattle event, TEDTalks video and live speakers will combine to spark deep discussion and connection in a small group. The TED Conference provides general guidance for the TEDx program, but individual TEDx events, including ours, are self-organized.