Planning is Underway for
TEDxSeattle 2018
Tall Order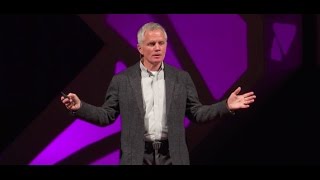 With shapes, materials, and plants as design elements that make a workspace work, an architecture firm designs projects with employees and the neighborhood in mind.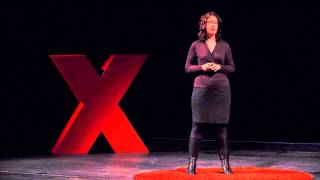 See how engineers are learning from biological systems to solve problems beyond what our current technologies have been able to achieve.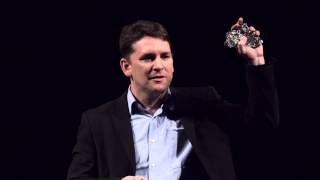 Learn about the surprising number and range of near earth asteroids and how they are forming a platform for solar system exploration.
---
August 16, 2018
Adventures
Luly Yang is a multi-award-winning artist and internationally known fashion designer based in Seattle. Her most recent project: the exciting and highly visible new uniform design for Alaska Airlines' 19,000+ employees. (Learn more about the uniform design project in this video.) In this one-of-a-kind experience, you'll go behind the scenes of Luly's studio in the […]
November 17, 2018
TEDxSeattle
The theme for this year's event is Tall Order. A Tall Order is a significant, and potentially unreachable, challenge. As individuals, many of us have thought, "that's a tall order" about something in our personal and work lives. As a theme, Tall Order balances the sense that these are challenging times – but the challenges can be met. As we […]
What is TEDx?
In the spirit of ideas worth spreading, TED has created a program called TEDx. TEDx is a program of local, self-organized events that bring people together to share a TED-like experience. Our event is called TEDxSeattle, where x = independently organized TED event. At our TEDxSeattle event, TEDTalks video and live speakers will combine to spark deep discussion and connection in a small group. The TED Conference provides general guidance for the TEDx program, but individual TEDx events, including ours, are self-organized.