Our theme this year is Changing Places. Changes in where and how we live are troubling for some, motivating for others. We will explore the implications of change for the city in which we live; and for our country and the world.
Thursday, April 27th
Saturday, Nov 18th
Featured Speakers
Research biologist and malaria investigator
Alexis Kaushansky
"We know the adage that the sum is greater than the parts. But, what happens when you can't see or yet understand all of the parts? How can we make progress against infectious diseases when we don't yet know how infections work?" Full bio
Chief Juvenile Court Judge
Judge Wesley Saint Clair
"In my time as a Judicial officer, I have done my best to model and inspire others to have the courage to say what we're doing is not working, shifting our focus and not being afraid and trying new, different processes." Full bio
Accidental Theologist
Lesley Hazleton
"Death gives shape to our lives -- creates the narrative arc, from beginning to end, that gives real meaning to the idea of life as a journey, with all its discoveries along the way." Full bio
All TEDxSeattle 2016 Speakers
---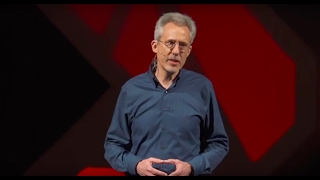 When we think of power, we think of force. But is force always the best option? Negotiator and trainer Tim Dawes demonstrates the power of compassion to influence, lead, and create better outcomes in business and everyday life. Using three remarkable and true stories, Tim shows how re-imagining compassion as a practical set of skills […]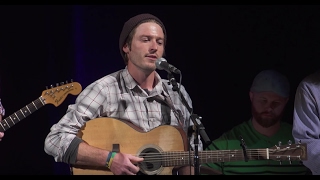 Publish the Quest is a band from Washington State that brought down the house at TEDxSeattle 2016 with infectious energy and a message about the power of music. Flanked by a great horn section, lead singer Jacob Bain took a moment  to share the  band's mission to use music and collaboration to break down cultural […]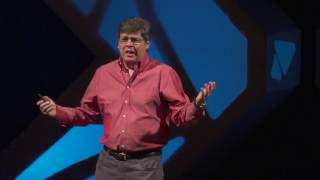 Artificial Intelligence advocate Oren Etzioni makes a case for the life-saving benefits of AI used wisely to improve our way of life. Acknowledging growing fears about AI's potential for abuse of power, he asks us to consider how to responsibly balance our desire for greater intelligence and autonomy with the risks inherent in this new […]
---
April 27, 2017
TEDxSeattle
Save the date for TEDxSeattleLive, where we will screen sessions live here in Seattle via video feed from TED2017, The Future You, on Thursday, April 27. This will be a great opportunity to get a first look at innovations shaping our world and to spend time a connect with a group of us from TEDxSeattle. […]
TED is expanding its movie theater experiment. Last year they offered the live viewing of the opening night at area cinemas. This year they've expanded to three events. Details below. Find a theater near you. TED2017 Opening Event Monday, April 24 at 8:00 PM Take a front-row seat at TED2017 Opening Night – the kickoff to the […]
November 18, 2017
TEDxSeattle
Our theme this year is Changing Places. We will have more details on the time, the speaker nominations and selection process and ticket sales later.
What is TEDx?
In the spirit of ideas worth spreading, TED has created a program called TEDx. TEDx is a program of local, self-organized events that bring people together to share a TED-like experience. Our event is called TEDxSeattle, where x = independently organized TED event. At our TEDxSeattle event, TEDTalks video and live speakers will combine to spark deep discussion and connection in a small group. The TED Conference provides general guidance for the TEDx program, but individual TEDx events, including ours, are self-organized.