Our first speaker video is now available. Celeste Headlee wants to help make America talk again.
When will the rest be ready? We're working through the editing and review process and will put them on the site as soon as we can.
TEDxSeattle 2017
Saturday, Nov 18th, 2017
McCaw Hall, Seattle Center
Featured Speakers
Radio host, journalist, and singer
Celeste Headlee
Having worked as a radio host for decades, Celeste knows the ingredients of a great conversation. She will share her 10 useful rules. Full bio
Entrepreneur and AI researcher
Oren Etzioni
"Artificial intelligence (AI) is a set of computer methods to solve difficult computational problems. The phrase "an AI" is misleading. Let's not confuse science with science fiction!" Full bio
Chief Juvenile Court Judge
Judge Wesley Saint Clair
"In my time as a Judicial officer, I have done my best to model and inspire others to have the courage to say what we're doing is not working, shifting our focus and not being afraid and trying new, different processes." Full bio
All TEDxSeattle 2016 Speakers
---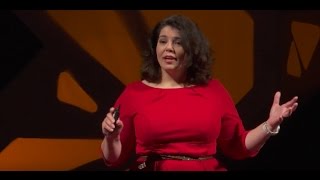 This engaging talk shows how to have conversations with people you disagree with politically or otherwise. With numerous examples and insightful commentary, author, and journalist Celeste Headlee makes the case that we can talk with people who disagree with us, and we must.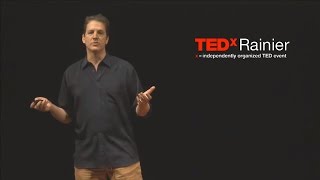 What's a technology that could lead to the greatest improvements in health and longevity in the developing world? The toilet.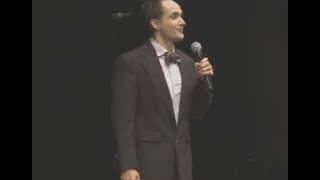 Acrobatic Conundrum
18:16
A circus performance shows how together we can be greater than the sum of our parts.
---
Join us a Peddler Brewing Company for a day of local beer and food trucks, while celebrating human ingenuity through ideas, innovation, and creativity.
What is TEDx?
In the spirit of ideas worth spreading, TED has created a program called TEDx. TEDx is a program of local, self-organized events that bring people together to share a TED-like experience. Our event is called TEDxSeattle, where x = independently organized TED event. At our TEDxSeattle event, TEDTalks video and live speakers will combine to spark deep discussion and connection in a small group. The TED Conference provides general guidance for the TEDx program, but individual TEDx events, including ours, are self-organized.