Culturally, economically, physically, Seattle is changing. What can we do to shape this change for a positive future? Finding answers is the goal of Changing Places.
Learn more about this year's speakers while enjoying a glass of wine and delicious pastry. Join us Tuesday, October 3rd for an evening with the Speaker Team.
All TEDxSeattle 2016 Speakers
---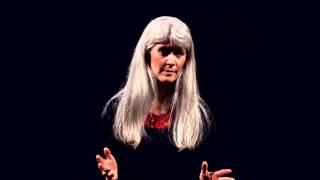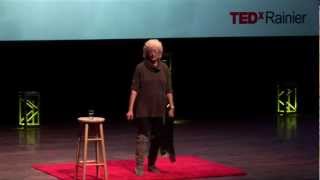 ---
Come meet some of the 2017 speakers during an evening of wine tasting and savory and sweet small bites. This is a rare opportunity to meet the people who take the TEDxSeattle stage this year under the theme of Changing Places. In addition to learning more about this year's event, enjoy a tasting of The […]
Explore and get a taste of radical hospitality with a visit to Hedgebrook on Whidbey Island. In this small group tour, learn how Hedgebrook creates an inviting, warm, welcoming place and experience for writers who come here to do their work. Their goal is equality for women's voices to achieve a just and peaceful world. […]
November 18, 2017
TEDxSeattle
Here are the first eight topics, and nine speakers, for TEDxSeattle 2017 Dr. Fariba Alamdari, Vice President of Marketing & Value Analysis, Boeing Commercial Airplanes Embracing diversity through a personal perspective  Steve Davis, President and CEO, PATH A "How To" on eliminating a global disease Patty Haven Fleischmann, President of Stolen Youth Ending child trafficking   Jennifer […]
What is TEDx?
In the spirit of ideas worth spreading, TED has created a program called TEDx. TEDx is a program of local, self-organized events that bring people together to share a TED-like experience. Our event is called TEDxSeattle, where x = independently organized TED event. At our TEDxSeattle event, TEDTalks video and live speakers will combine to spark deep discussion and connection in a small group. The TED Conference provides general guidance for the TEDx program, but individual TEDx events, including ours, are self-organized.