Planning is Underway for
TEDxSeattle 2018
Tall Order
**A note from our Speaker Team:
"If you applied to speak but haven't heard anything, please check your spam folder."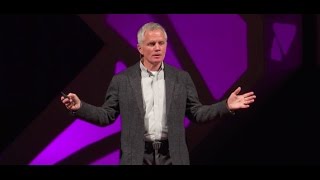 With shapes, materials, and plants as design elements that make a workspace work, an architecture firm designs projects with employees and the neighborhood in mind.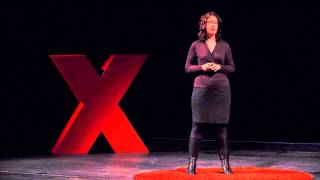 See how engineers are learning from biological systems to solve problems beyond what our current technologies have been able to achieve.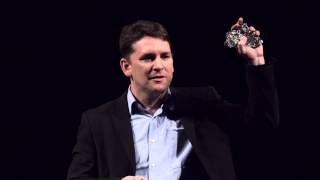 Learn about the surprising number and range of near earth asteroids and how they are forming a platform for solar system exploration.
---
During this adventure, artist barry johnson will share ideas on creating art from found materials. johnson will lead a hands-on exploration of Seattle ReCreative, the Creative Reuse Store and Community Art Center. Learn about and create artworks out of reclaimed objects and through the practice of tinkering, learn new ways to think about how to solve […]
November 17, 2018
TEDxSeattle
The theme for this year's event is Tall Order. A Tall Order is a significant, and potentially unreachable, challenge. As individuals, many of us have thought, "that's a tall order" about something in our personal and work lives. As a theme, Tall Order balances the sense that these are challenging times – but the challenges can be met. As we […]
What is TEDx?
In the spirit of ideas worth spreading, TED has created a program called TEDx. TEDx is a program of local, self-organized events that bring people together to share a TED-like experience. Our event is called TEDxSeattle, where x = independently organized TED event. At our TEDxSeattle event, TEDTalks video and live speakers will combine to spark deep discussion and connection in a small group. The TED Conference provides general guidance for the TEDx program, but individual TEDx events, including ours, are self-organized.