TEDxSeattle 2017
Saturday, Nov 18th, 2017
McCaw Hall, Seattle Center
Featured Speakers
Research biologist and malaria investigator
Alexis Kaushansky
"We know the adage that the sum is greater than the parts. But, what happens when you can't see or yet understand all of the parts? How can we make progress against infectious diseases when we don't yet know how infections work?" Full bio
Chief Juvenile Court Judge
Judge Wesley Saint Clair
"In my time as a Judicial officer, I have done my best to model and inspire others to have the courage to say what we're doing is not working, shifting our focus and not being afraid and trying new, different processes." Full bio
Accidental Theologist
Lesley Hazleton
"Death gives shape to our lives -- creates the narrative arc, from beginning to end, that gives real meaning to the idea of life as a journey, with all its discoveries along the way." Full bio
All TEDxSeattle 2016 Speakers
---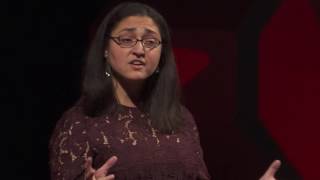 Alexis is a research biologist, but her experience in engineering school and social justice issues before grad school has made her a scientist who looks at social and economic constraints as a path to creativity. She has implemented innovative techniques and made some startling discoveries in the quest for a malaria cure, discoveries that might […]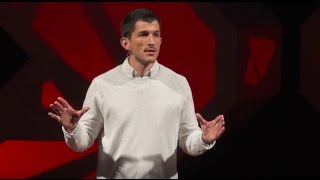 For thousands of years, live theater has captivated the human mind. In this funny and revealing talk, Andrew shows why we respond so strongly to the stage and why recognizing its superpower is more important now than ever.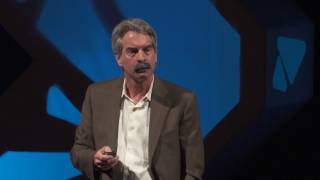 Why are some people "cured" of cancer while others deal with relapses? Answering that question may mean changing the way we think about the disease.
---
Join us a Peddler Brewing Company for a day of local beer and food trucks, while celebrating human ingenuity through ideas, innovation, and creativity.
What is TEDx?
In the spirit of ideas worth spreading, TED has created a program called TEDx. TEDx is a program of local, self-organized events that bring people together to share a TED-like experience. Our event is called TEDxSeattle, where x = independently organized TED event. At our TEDxSeattle event, TEDTalks video and live speakers will combine to spark deep discussion and connection in a small group. The TED Conference provides general guidance for the TEDx program, but individual TEDx events, including ours, are self-organized.