Culturally, economically, physically, Seattle is changing. What can we do to shape this change for a positive future? Finding answers is the goal of TEDxSeattle 2017.
November 18, 2017
9:30 AM – 4:30 PM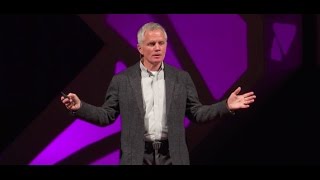 Scott explains how architectural design can solve–or make—problems. With shapes, materials, and plants as design elements that make a workspace work, his architecture firm's designs projects with employees and the neighborhood in mind.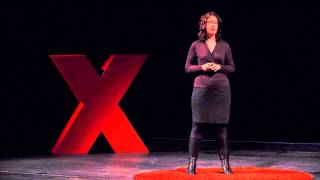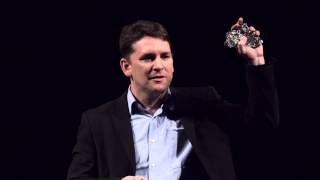 ---
What is TEDx?
In the spirit of ideas worth spreading, TED has created a program called TEDx. TEDx is a program of local, self-organized events that bring people together to share a TED-like experience. Our event is called TEDxSeattle, where x = independently organized TED event. At our TEDxSeattle event, TEDTalks video and live speakers will combine to spark deep discussion and connection in a small group. The TED Conference provides general guidance for the TEDx program, but individual TEDx events, including ours, are self-organized.